Why choose Al Jawad software house?
Business Growth
We promise to boost your business with our top-notch products and services

Customer Success
We ensure our products maximize our customers' profitability and productivity.

Vertical Solutions
We provide a flexible business solution that cracks any challenge.

Unique experiences to drive engagement
---

Al Jawad has over 14 years of experience of delivering effective business management solutions to a broad spectrum of organization ranging from large companies to small/medium enterprises across the MENA region.
Whilst technical competency is one of our key strengths, customers are able to leverage our wealth of business experience, knowledge and expertise ensuring a fit for purpose, low risk, low cost implementation
---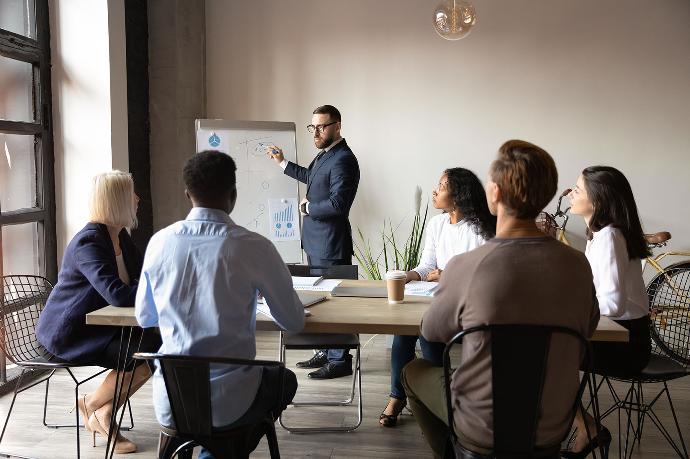 Any Question?
If the answer to your question is not on this page, please contact our account managers.

Unleash your growth potential
Talk to our expert