Distribution software

Boosting productivity and competitiveness through accelerated automation

Distribution software for the next generation!
Power up your distribution management with
Al Jawad smart solutions
Distributors confront challenges such as supply chain disruption, aggressive competition, and labor shortages, all of which make it increasingly difficult to deliver the products and services that people want.
We provide a comprehensive set of tools and features based on Odoo ERP to streamline and optimize the operations of distribution companies, so they can effectively manage their inventory, sales, purchasing, logistics, and other key processes, leading to improved efficiency, cost savings, and better customer service.

Meet Al Jawad
We speak distribution
---
With a deep understanding of distribution workflows, Our team at Al Jawad has engineered a specialized Odoo solution that leverages the power of warehousing, freight forwarding, and logistics to enhance inventory management, streamline order processing, and elevate supplier relationship management.
This tailored tool empowers distribution companies to achieve higher levels of productivity and customer satisfaction.
How can Odoo enhance consulting business operations?

Efficient warehouse logistics

Streamline projects with centralized tracking, real-time progress visibility, and resource efficiency

Freight management

Optimize your operations by reducing costs, and enhancing delivery times efficiently and effectively.

Labor management

Simplify resource management through automated scheduling and real-time visibility

Streamlined Time and Expense Tracking

Enable precise billing and seamless workflow with automated tracking and integration

Improved Client Relationship Management

Enhance client interactions using organized data, integrated communication, and efficient workflows

Plan out each distribution activity
In an ever-evolving landscape where efficiency is key, Odoo serves as the central location for all your needs. Over a significant period of time, we've honed our expertise to cater specifically to the logistics industry in the Middle East. Whether you deal with air freight or sea freight, our comprehensive Warehouse Management System (WMS) seamlessly integrates into your supply chain.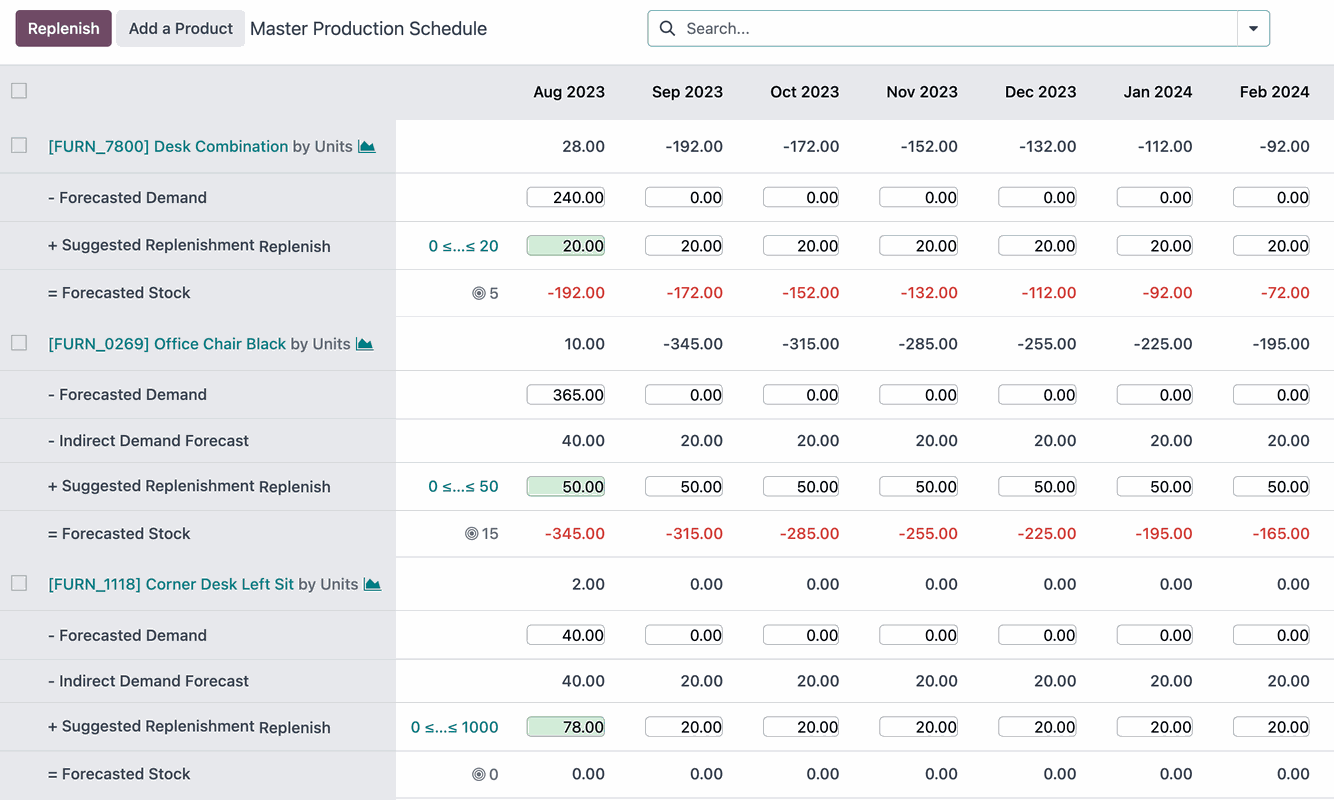 Inventory Management

Deliver products and services faster with preconfigured capabilities, tools, training, and analytics.
Real-time tracking of inventory levels
Automatic stock replenishment based on demand forecasting
Barcode scanning for accurate and efficient inventory management
Integration with suppliers for seamless procurement and replenishment

Sales and Order Management

---
Operational excellence comes from managing center activities holistically, at one location or dozens.

Centralized management of customer orders and sales processes
Automated order processing and invoicing
Integration with e-commerce platforms for online sales
Real-time visibility into sales performance and analytics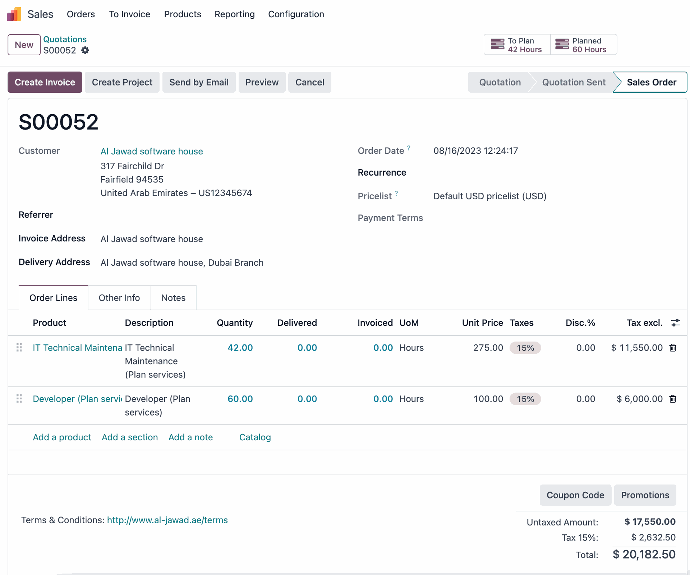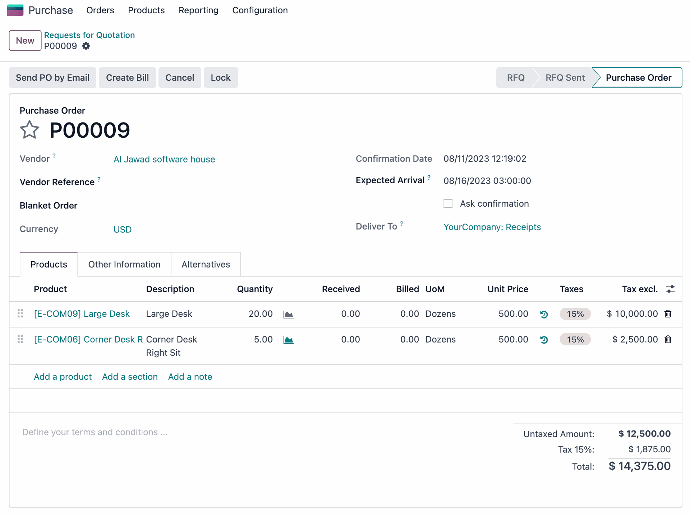 Purchasing and Supplier Management

---
Differentiate your business with a variety of new and updated services to customers.

Streamlined procurement process with automated purchase orders
Supplier performance tracking and evaluation
Integration with supplier catalogs for easy product sourcing
Efficient management of supplier contracts and negotiations

Logistics and Warehouse Management

---
Distributors can provide a seamless shopping experience for customers, regardless of channel.

Efficient management of inbound and outbound logistics
Optimized warehouse operations with advanced picking and packing strategies
Real-time tracking of shipments and delivery status
Integration with shipping carriers for seamless order fulfillment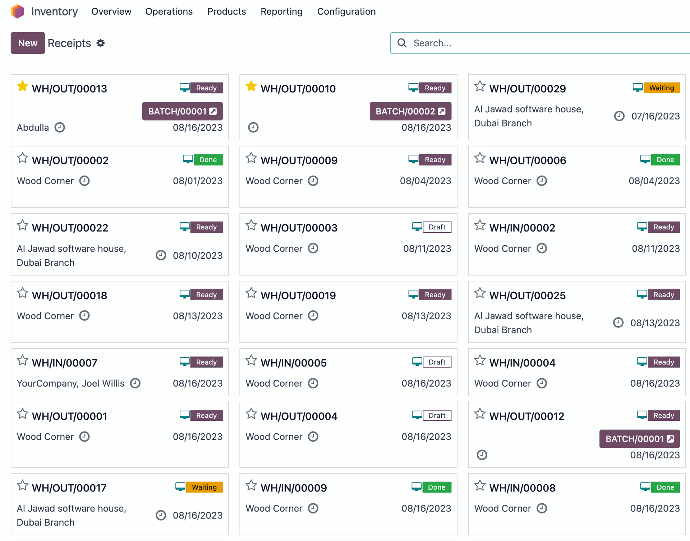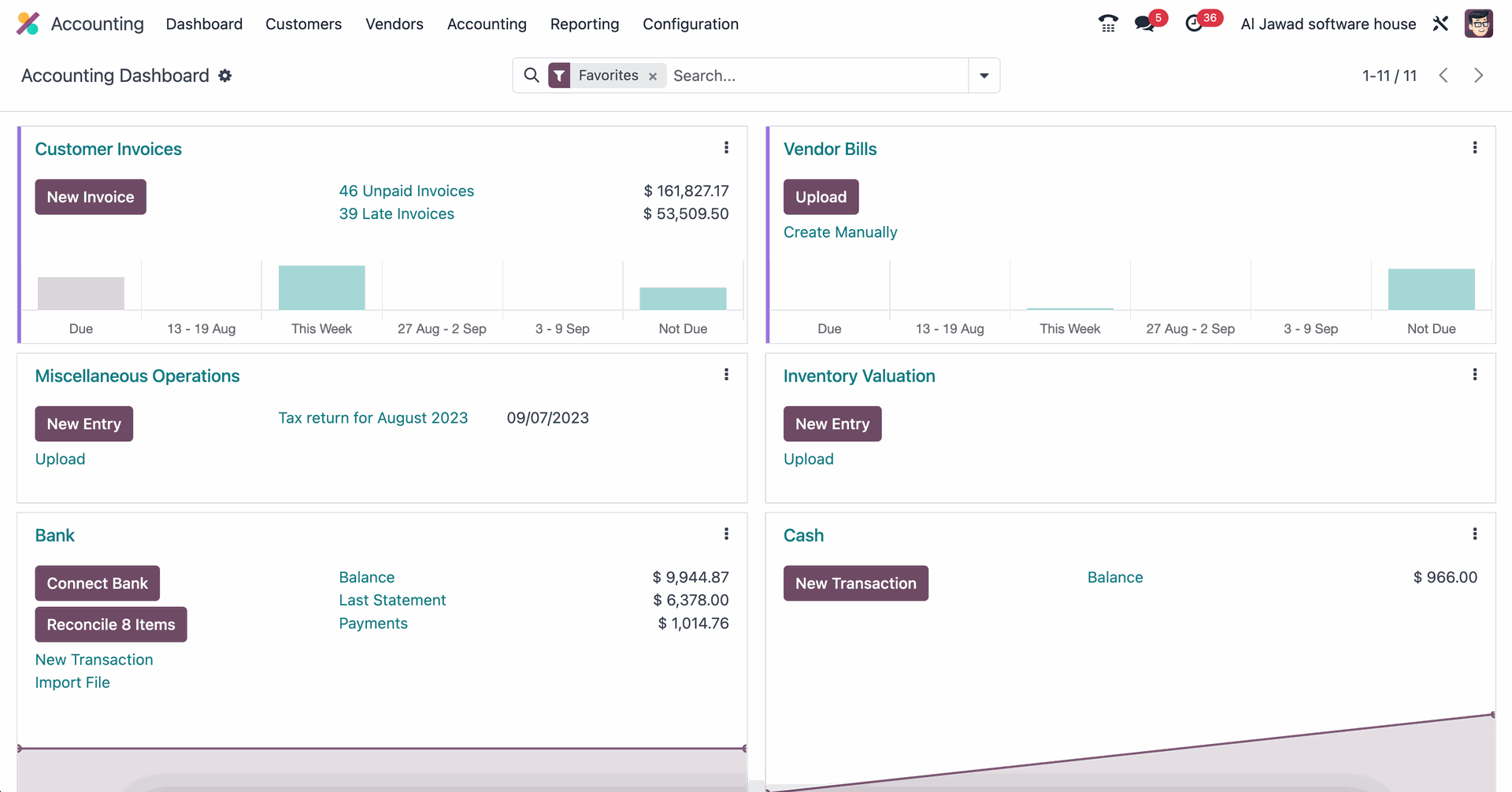 Financial Management

---
Differentiate your business with a variety of new and updated services to customers.

Integration with accounting modules for accurate financial reporting
Automated invoicing and payment processing
Budgeting and cost control features for better financial planning
Real-time visibility into financial performance and profitability analysis

Customer Relationship Management (CRM)

---
Distributors can provide a seamless shopping experience for customers, regardless of channel.

Centralized customer database with detailed profiles and interaction history
Lead and opportunity management for effective sales pipeline tracking
Integration with marketing automation tools for targeted campaigns
Customer support and service management features for enhanced customer satisfaction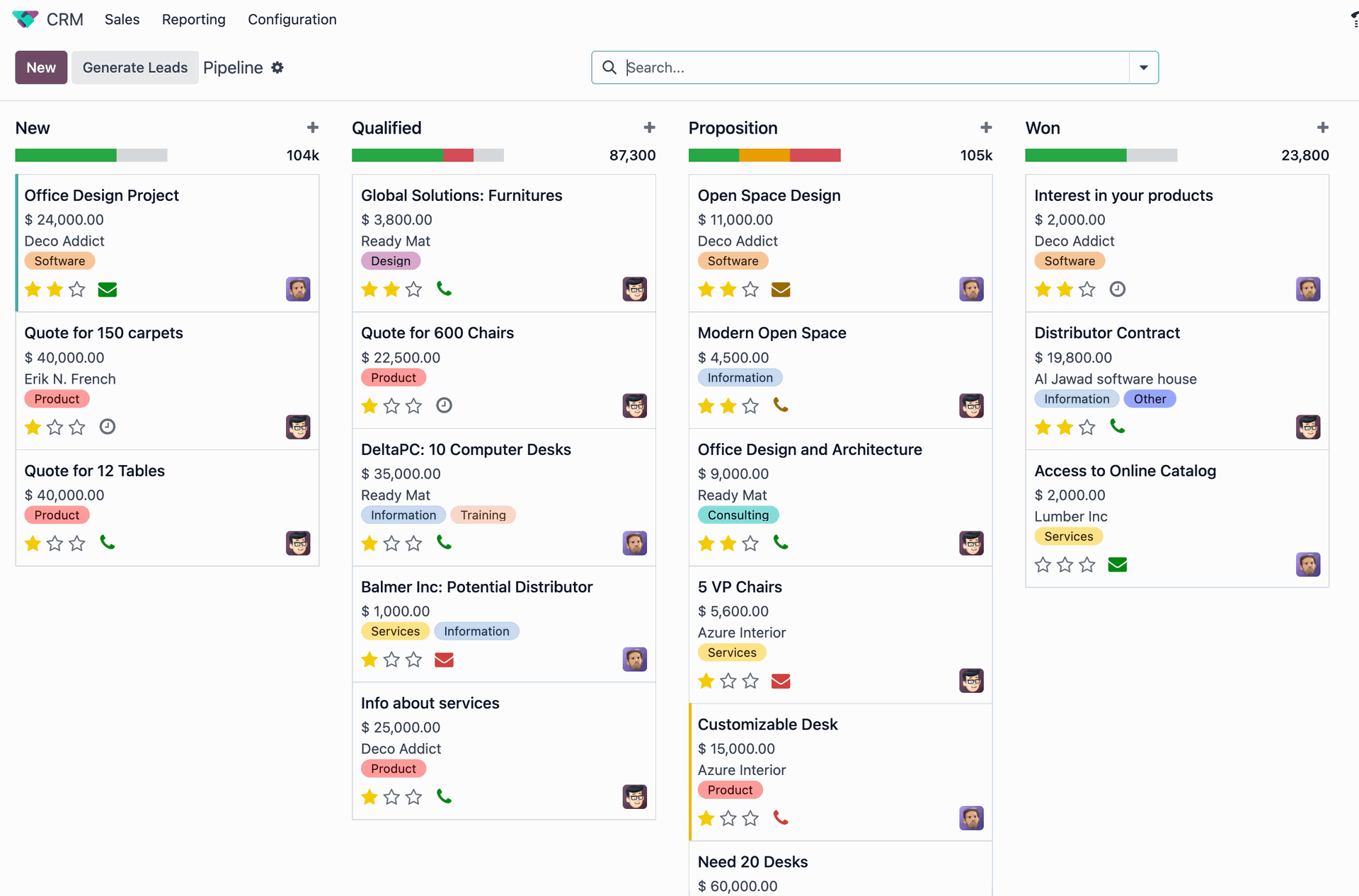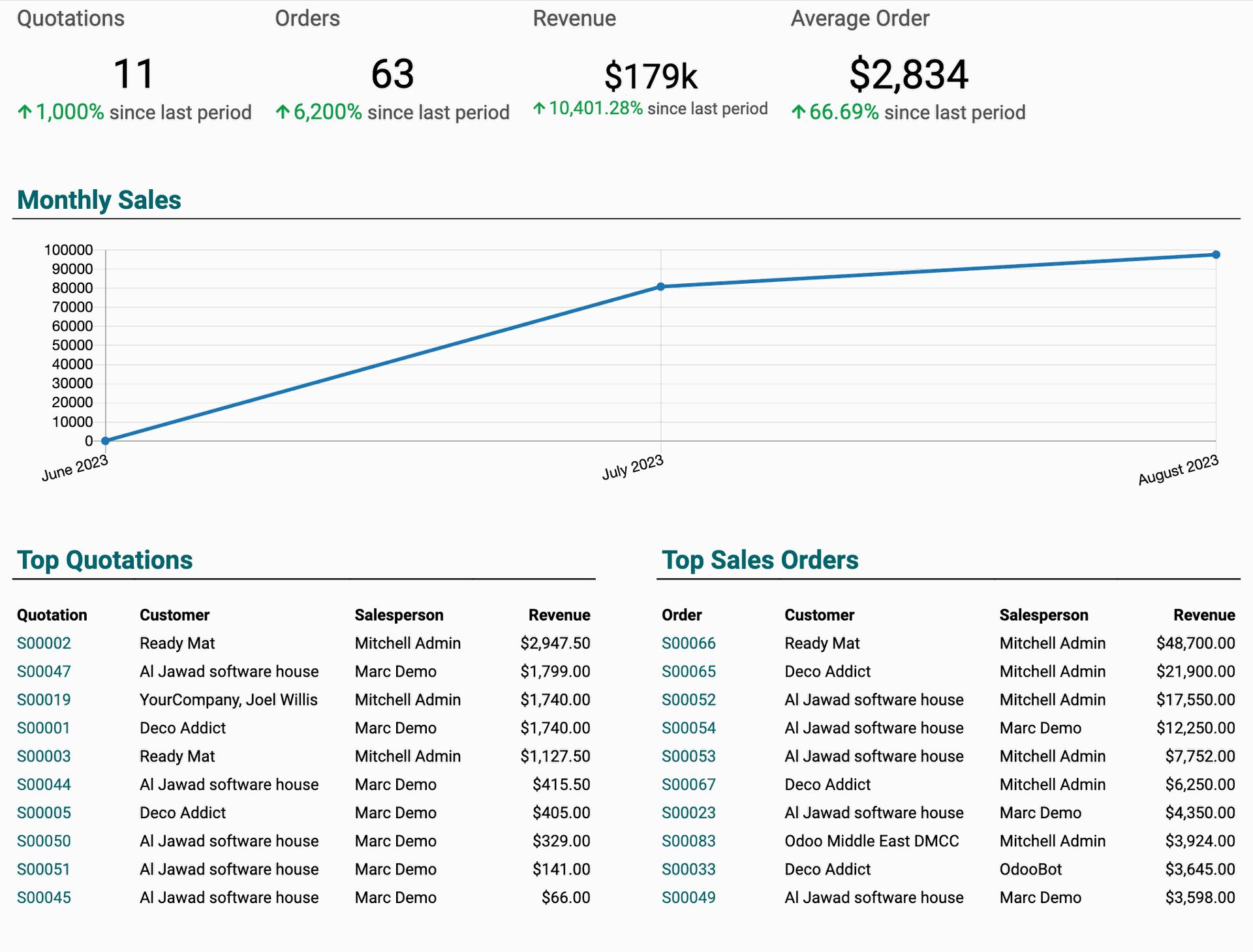 Reporting and Analytics

---
Differentiate your business with a variety of new and updated services to customers.

Comprehensive reporting and analytics capabilities for data-driven decision making
Customizable dashboards and KPI tracking
Advanced analytics tools for sales, inventory, and financial analysis
Integration with business intelligence tools for deeper insights

Your Dynamic Snippet will be displayed here... This message is displayed because you did not provided both a filter and a template to use.