Seamless transition
Endless possibilities

Migrate to Odoo ERP with confidence

Your smooth migration partner
Trust us to transition to Odoo

Our Odoo migration services are designed to help businesses upgrade their legacy systems to the latest version of Odoo ERP. With our comprehensive approach, we ensure that the migration is seamless, enabling businesses to transition smoothly to Odoo ERP without disrupting their daily operations.

Make the switch to Odoo

Leave your legacy systems behind
---
Our experienced team of consultants work closely with clients to understand their business needs and requirements, and provide end-to-end services that cover everything from data migration and configuration to training and support.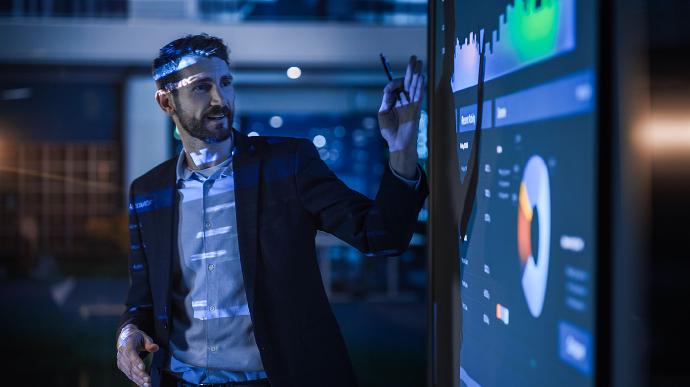 Your Dynamic Snippet will be displayed here... This message is displayed because you did not provided both a filter and a template to use.

Leverage the full power of Odoo ERP
We help clients leverage the full potential of Odoo ERP by providing customized solutions that are easy to use and scale with their growth. With our Odoo ERP implementation services, businesses can achieve greater visibility, improve their productivity, and drive business growth.

Manage your finance effectively
---
We help businesses optimize their business processes, improve their productivity and gain more visibility across their organization with Odoo ERP's powerful and integrated business management tools.
With our Odoo migration services, businesses can take advantage of the latest technology and ensure their business is future-proofed for growth.

Improve efficiency and effectiveness of your operations.
---
We provide operational consulting, which involves assessing and improving the efficiency and effectiveness of our clients' business operations. This can include process improvement, supply chain optimization, and organizational restructuring.

We understand that every business is unique, and therefore, we approach each client engagement with a customized approach. We take the time to understand our clients' specific needs and challenges and develop tailored solutions that address their unique requirements.

Contact us and we'll have a Business Development Representative contact you within 24 business hours