We transform your brilliant ideas into sucessfull business solutions that make a huge difference.
Take your business to the next level with al jawad high-quality products & services
our products
Our goal is to serve you. We help you increase your business agility and boost the productivity of your global workforce with reduced time and cost.
our services
User experience is our top priority. We leverage data science to craft e-business solutions that can be easily integrated into existing systems.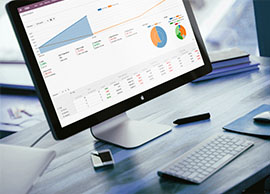 Enterprise Resources Planning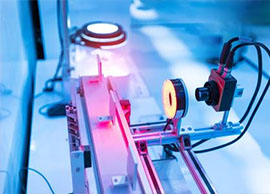 Integrated Internet of things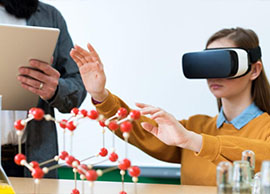 Augment & Virtual Reality Apps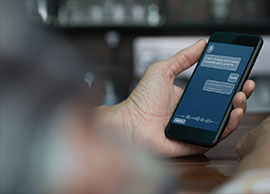 Artificial Intelligence Chat Bots